1927
The Beginning
Recognizing the near extinction of the original Texas Longhorn, the Federal Government allotted $3,000 and two U.S. Forest Service rangers, John H. Hatton and Will C. Barnes to gather up the best specimens they could find.
Riding over five thousand miles, and viewing some 30 thousand specimens, these men gathered up twenty cows, three bulls, four calves and delivered them to the Wichita Mountains Wildlife Refuge in Cache, OK.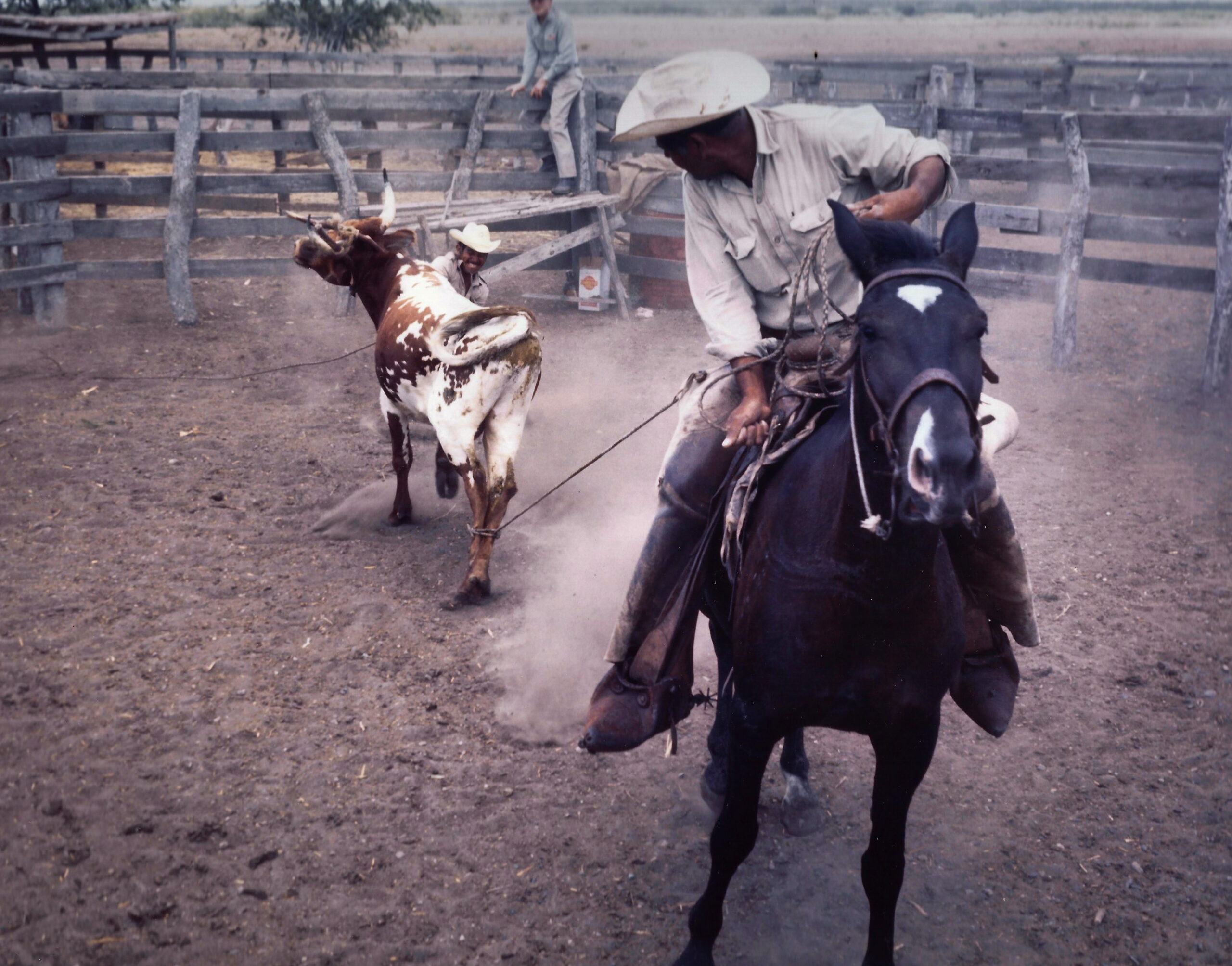 1941
"You collect them, I'll pay"
Those were the words spoken by Texas Financier Sid Richardson to his friends, author J. Frank Dobie and rancher/TSCRA Inspector Graves Peeler. Feeling not enough was being done to conserve the original Texas Longhorn, Richardson engaged the two men to gather more original Texas Longhorns for various State parks so Texans and other visitors could see and appreciate these magnificent animals on whose backs this State and Nation were built.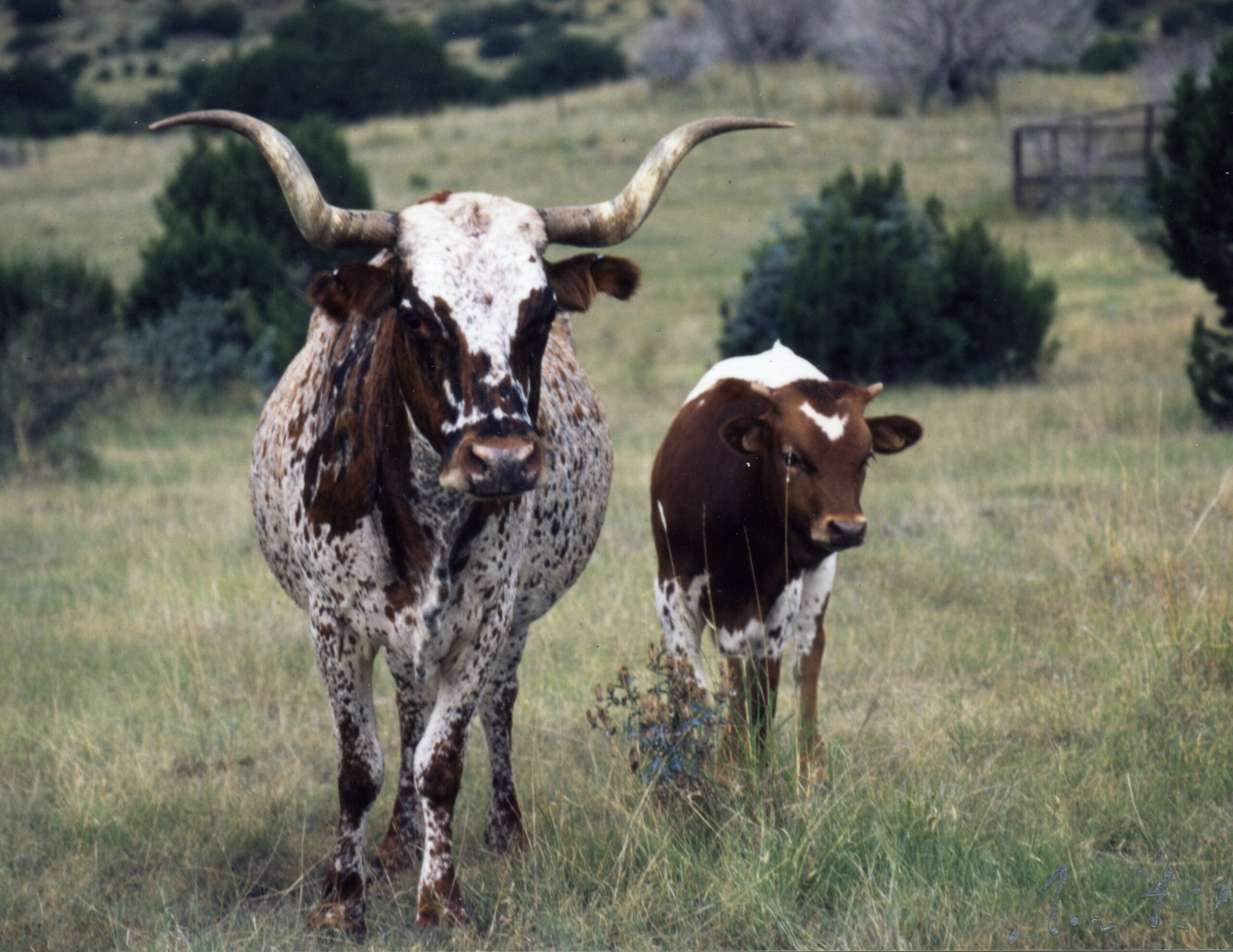 1948
These State herds were consolidated and moved to Ft. Griffin located in Albany, Texas, becoming the Official State of Texas, Texas Longhorn herd
1969
The 61st Texas legislature officially recognized the State herd
1995
Texas State Large Mammal
A statewide mock election by the school children of Texas named the original Texas Longhorn the State Large Mammal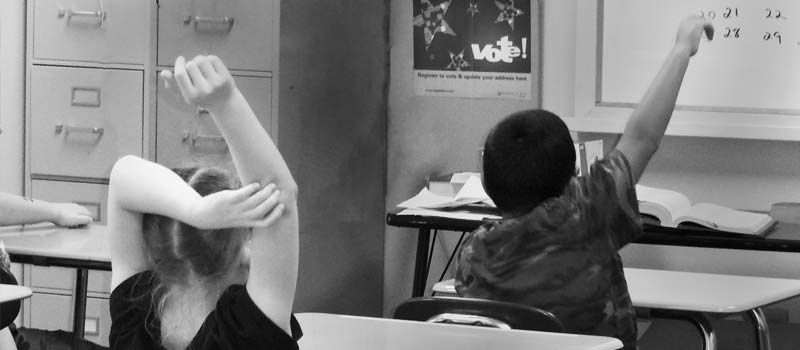 2020
25th Anniversary
State Senate proclamation #173 recognized the 25th anniversary of the original TXL being named the State Large Mammal as well as the conservation efforts of the CTLR