Dedicated to the conservation and identification of the Original Texas Longhorn for their
Historical Significance
and

Future Relevance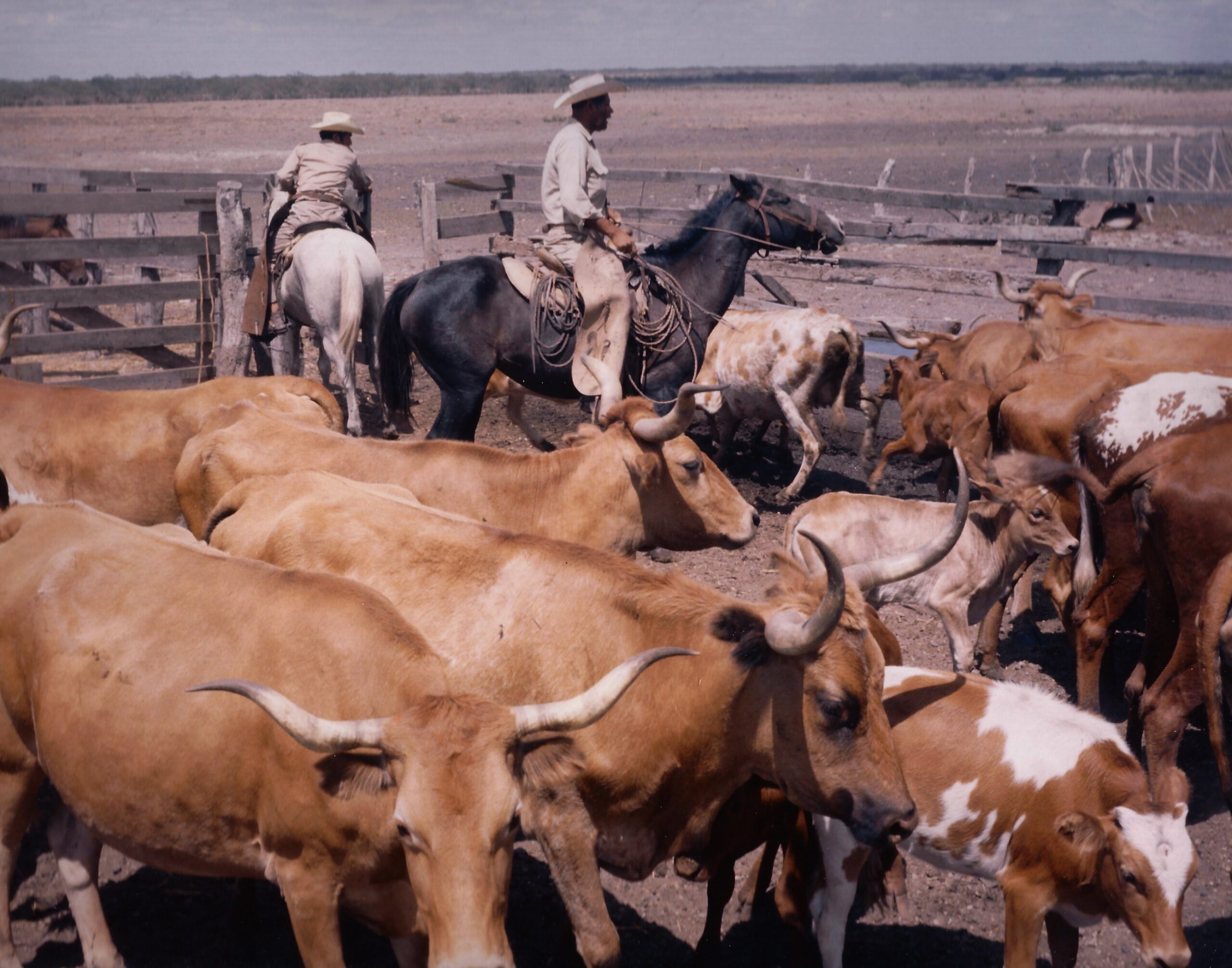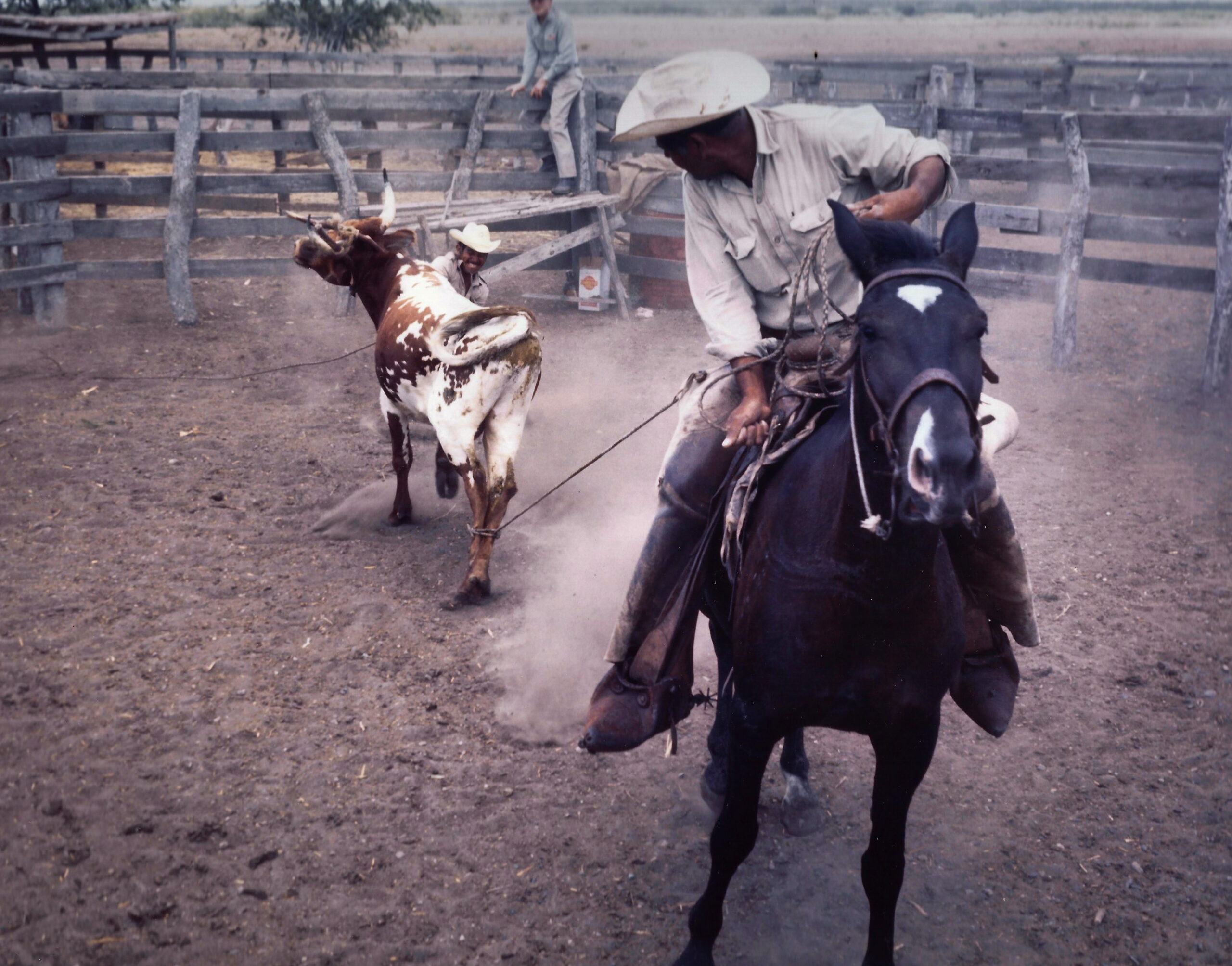 Established in 1991
The Cattleman's Texas Longhorn Registry (CTLR) joined a long line of dedicated defenders of this historic and unique breed.
The CTLR founders saw the original breed being "improved" to extinction and were moved to act.
Utilizing visual inspection by the most knowledgeable inspectors (many descendants of the original founders) and DNA analysis, the CTLR maintains a comprehensive database of the finest, historically correct, original Texas Longhorns.
Cattlemen's Texas Longhorn Conservancy
Supporting Donation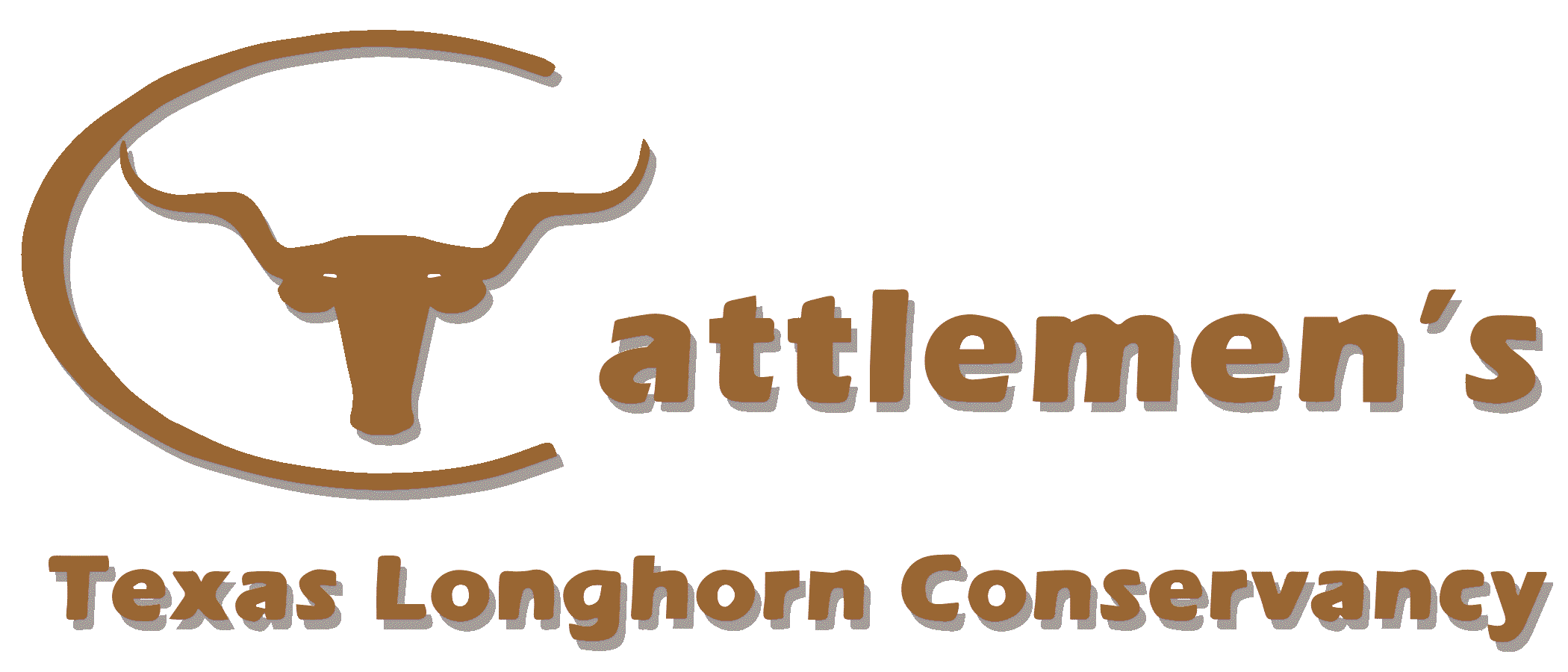 Any Amount 100% Tax-Deductible.
You may specify specific programs for your donation if you like.